March 28, 2018
Social media presence is essential for every organization to build their brand. If you would like to brand your business with social media marketing, then you should not ignore Instagram.
The internet channel has an average of 500 million active users and an approximate of 1 billion images are shared every month. Around 50% of the Instagram users are interested in looking for brand images. Most people visit websites or buy products online after seeing the images, stories shared on Instagram.
These stats show that this is the right platform to build & grow our audience base and add value to our SEO efforts. It is sure that the efforts you put to brand a business/product with Instagram will not remain null or void. (more)
---
March 27, 2018
All your efforts to design website and bring it online becomes void until it is not get identified by people in Search Engine Result Pages. It is inevitable for websites to be branded with SEO to get a better place in SERP which in turn drives traffic and leads.
If you are eager to brand your website with SEO, then this is for you. (more)
---
March 26, 2018
Content is the main thing with which the SEO professionals and digital marketers revolve around to get top SERP rankings, drive more internet traffic, generate leads, etc. The base reason is both search engines and people love quality contents.
It is well known that writing contents just to promote a brand, or for the sake of content creation does not bring any tractions for your SEO campaign. It requires quality and delivers an information to the audience who read it.
If you are struggling to get ROI even after writing tons of quality contents and publishing them online, you have to look to repurpose your content and different content distribution methodologies.
---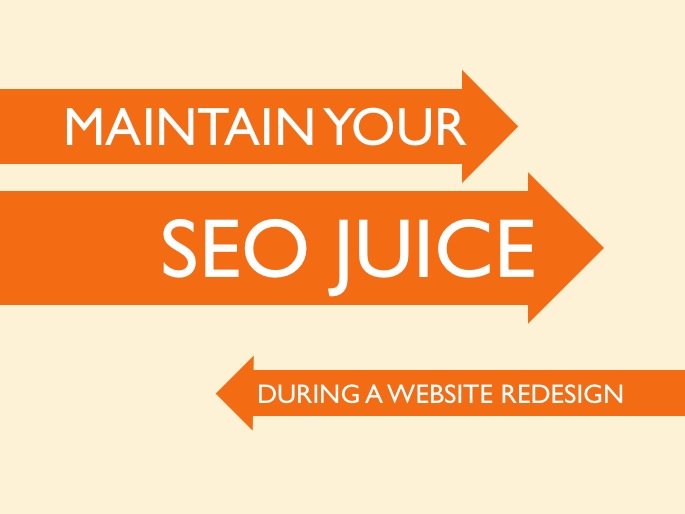 July 15, 2015
What do you think the site architecture means to SEO? It is the way the pages are linked together.
It is often seen as an SEO tactic and the task is left to the website designer to figure out what to place where on the site. To have control on what you want your users to view on your website.
Site architecture is the information architecture is basically about how the pages are linked together. In the way as a site owner gives links to the other pages with a navigational structure to tell the users and the search engines which pages are important as well as those which are not significant, note that the pages seen as unimportant to the owner. It is in a way to convince the search engines that certain pages need not be shown much often.
---
July 14, 2015
Here, we will be researching keywords for a site called InformDoc which gives information on courses for the dentists offered by the leading dental academies.
The goal of the site is to furnish information regarding the courses and options to purchase them online.
The first step in the keyword research process is brainstorming keyword phrases. I have already brainstormed the keywords that relate to this site. Certainly, I have sorted out the phrases which mostly I will be typing on the website.
---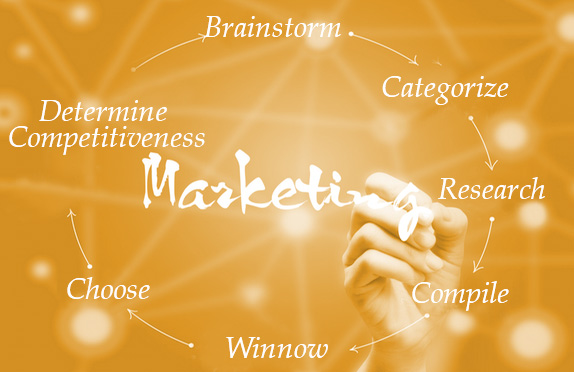 July 13, 2015
There are 7 steps in finding the right keyword process.
Brainstorm
Categorize
Research
Compile
Winnow
Determine Competitiveness
Choose the keyword phrases
1. Brainstorming Keywords:
To get started with brainstorming the keywords, you should think about "Who your target market is?"
---
June 3, 2015
A title represents a webpage of a particular website when a user enters a query with related keywords. It is one of the main basis to obtain high page rank and user traffic.
Identification:
A website as known is a set of web pages that put on view a variety of contents either dynamically or statically. Every single one will contain a title tag. This could be a habitual practice like giving a name to an entity; still the fact is that a webpage is tagged under a particular title.
---
October 7, 2013
Did you know that according to Cisco Visual Networking Index (VNI) Global Mobile Data Traffic Forecast Update that by the end of 2013 the number of people on planet earth will be exceeded by the number of mobile-connected devices? One does have to keep up with modern technology to be able to adapt to a fast-growing world which is full of opportunities. How do business owners benefit by this? This consumer revolution can be capitalized on by companies by moving into the mobile-centric arena as app developers, social networks and tech companies are quickly changing their business models to accommodate the modern, new breed of mobile-centric customers. (more)
---
September 11, 2013
Design fundamentally exists in all things. It is manifest in several aspects and is tangible once perceived. Design is a powerful medium and only if success can be anticipated will the design take root and be formed to bring in the necessary appreciation. This formula applies to all types of design and especially on the web. (more)
---
July 20, 2012
Are you ready to showcase your dental practice with a popular approach? Do you want to offer your skill and knowledge to more and more patients? One of the best ways to market your dental practice is to use the social media approach. As many dentists are taking an innovative path to advertising their business, it's time to be in a place where your future patients are and where you find a place to mix business with the techniques for connecting, meeting and mingling. Post your profile on Twitter, get a Facebook account and explore other social media networks including YouTube and Linkedin that can boost your revenue besides mapping your skills and practice with a versatile outlook. (more)
---