June 28, 2018
Word of mouth Publicity was enough for a Dentist to gain public attention in the early 2000s. Then a Dentist had to take advantage of newspaper ads, Radio & television advertisements to explore his/her dental practice.
But today, the number of dentists has increased by 237% when compared to 60s. As people have many dentists to choose from, it is mandatory for a dentist to gain people's trust and keep reminded by patients.
(more)
---
June 19, 2018
Website Designers, Bloggers and other professionals who are associated with the web world know the value of adding images to the web pages.
Images help us to add aesthetics and make the web page more appealing. Besides this, people also love visual contents because visuals are powerful to explicit blocks of text in an engaging and interesting manner.
Similarly, people like to share valuable images and link back to the website where the visual content is available.
(more)
---
June 13, 2018
Today web world is penetrated with malicious attacks and hacks. Similar to advancement in technology, the risks associated with the technology also increases. Unlike earlier days, the data and information on our website may be stolen or leaked anytime.
Stealing data stored in a website, inserting malicious code into websites and use the website as a pavement to spread spam, viruses and other vulnerable data have been increasing in the recent years.
Why do you need to secure your website?
---
May 31, 2018
Visual contents help the audience to understand what the content is about in an efficient manner. As people love to watch videos, many organizations have invested in Video marketing to catch the attention of the audience.
Most of the internet users have begun to spend more time on video sharing sites. This empowers videos to drive more internet traffic to a website. Besides these, videos provide a versatile platform for digital marketers to accelerate their content's reachability. Hence internet marketing professionals like to incorporate "Video Content Marketing" in their online marketing campaign.
Creating more interactive & engaging videos, sharing those on platforms like Youtube is the base thing which is done by most people for branding with videos.
---
March 28, 2018
Social media presence is essential for every organization to build their brand. If you would like to brand your business with social media marketing, then you should not ignore Instagram.
The internet channel has an average of 500 million active users and an approximate of 1 billion images are shared every month. Around 50% of the Instagram users are interested in looking for brand images. Most people visit websites or buy products online after seeing the images, stories shared on Instagram.
These stats show that this is the right platform to build & grow our audience base and add value to our SEO efforts. It is sure that the efforts you put to brand a business/product with Instagram will not remain null or void. (more)
---
March 27, 2018
All your efforts to design website and bring it online becomes void until it is not get identified by people in Search Engine Result Pages. It is inevitable for websites to be branded with SEO to get a better place in SERP which in turn drives traffic and leads.
If you are eager to brand your website with SEO, then this is for you. (more)
---
March 26, 2018
Content is the main thing with which the SEO professionals and digital marketers revolve around to get top SERP rankings, drive more internet traffic, generate leads, etc. The base reason is both search engines and people love quality contents.
It is well known that writing contents just to promote a brand, or for the sake of content creation does not bring any tractions for your SEO campaign. It requires quality and delivers an information to the audience who read it.
If you are struggling to get ROI even after writing tons of quality contents and publishing them online, you have to look to repurpose your content and different content distribution methodologies.
---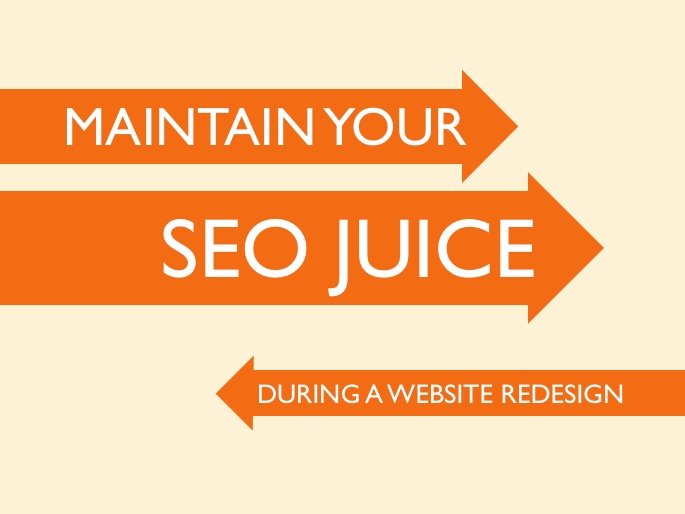 July 15, 2015
What do you think the site architecture means to SEO? It is the way the pages are linked together.
It is often seen as an SEO tactic and the task is left to the website designer to figure out what to place where on the site. To have control on what you want your users to view on your website.
Site architecture is the information architecture is basically about how the pages are linked together. In the way as a site owner gives links to the other pages with a navigational structure to tell the users and the search engines which pages are important as well as those which are not significant, note that the pages seen as unimportant to the owner. It is in a way to convince the search engines that certain pages need not be shown much often.
---
July 14, 2015
Here, we will be researching keywords for a site called InformDoc which gives information on courses for the dentists offered by the leading dental academies.
The goal of the site is to furnish information regarding the courses and options to purchase them online.
The first step in the keyword research process is brainstorming keyword phrases. I have already brainstormed the keywords that relate to this site. Certainly, I have sorted out the phrases which mostly I will be typing on the website.
---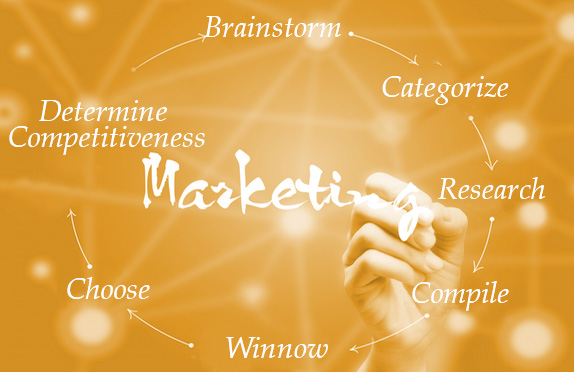 July 13, 2015
There are 7 steps in finding the right keyword process.
Brainstorm
Categorize
Research
Compile
Winnow
Determine Competitiveness
Choose the keyword phrases
1. Brainstorming Keywords:
To get started with brainstorming the keywords, you should think about "Who your target market is?"
---